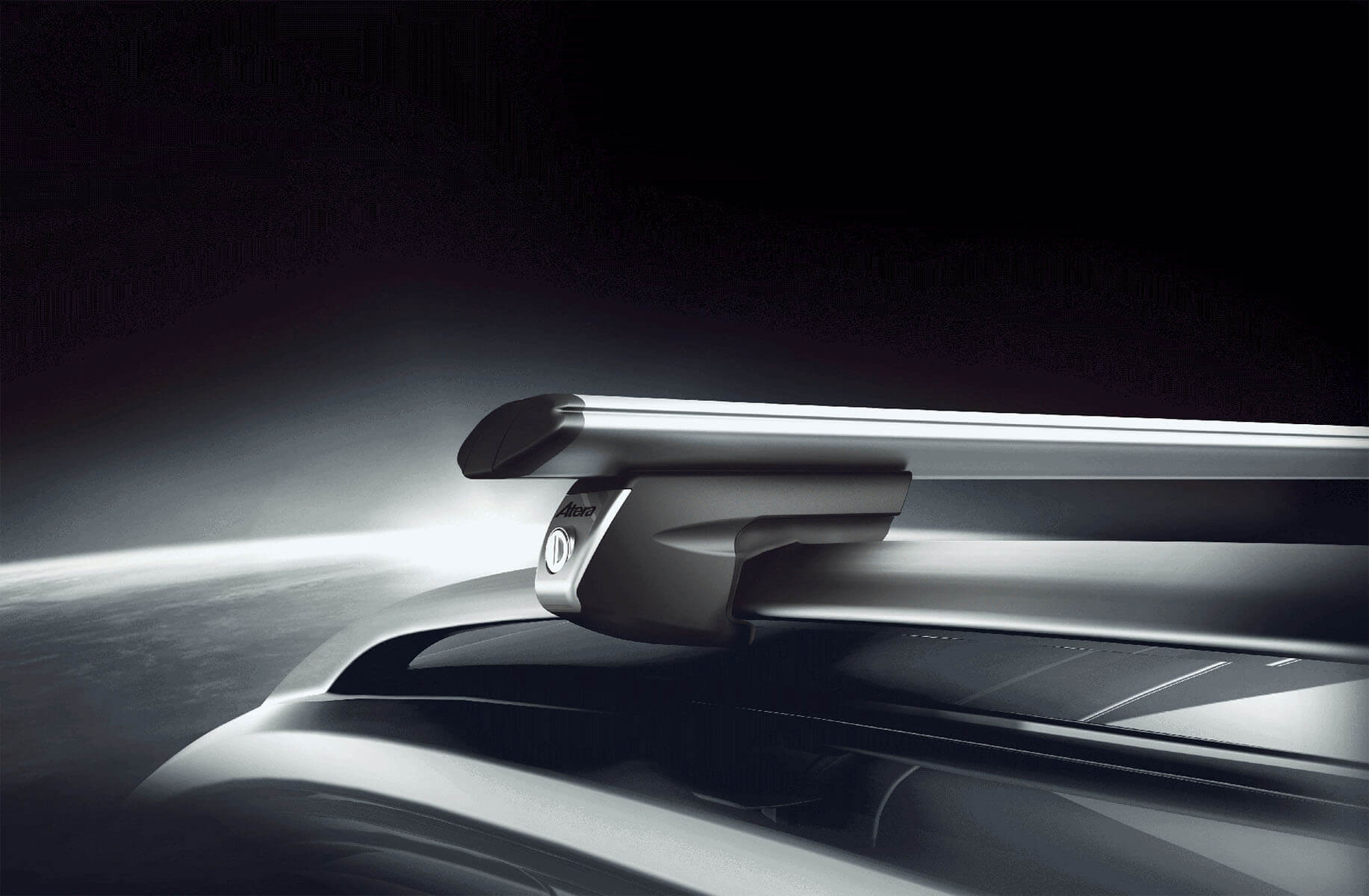 passende Dachträger al tuo veicolo
Bei uns findest du den passenden Dachträger für dein Auto. Über unseren Finder kannst du ganz bequem den richtigen Dachträger finden.
Recensioni dei nostri clienti
oltre 15.000 recensioni reali e positive da parte dei nostri clienti
Roof racks for your car Auto

We guarantee that the roof racks selected through our finder, guaranteed to fit your passenger Auto. We are often asked why a vehicle selection is necessary to find the right roof rack. The answer to this is simple: each vehicle has different mounting systems such as open roof rails, adjacent railing, fixed point mounting, T-slot profile or rain gutter. In addition to the different mounting types, there are also differences in the length of the racks so that they fit perfectly on the car and do not protrude on the sides. With our roof rack finder you can select your car and we show you the exact fitting carriers from Thule, Atera, Owen and Menabo. Here you can still choose whether a steel or an aluminum carrier is preferred. Which roof rack you buy in the end for your Auto, determines solely your personal preference.In addition to our guarantee to offer you the exact roof rack, we also want to ensure that the installation of the carrier is quick and easy to perform. For this purpose, we have provided suitable instructions in the products and are of course always available for further questions.
Die garantiert passenden Dachträger
Our more than 400,000 satisfied customers speak for themselves. We are always happy to help with the selection of the right roof rack. If you get stuck using our finder, please feel free to send us an email or visit our help center. Here we have summarized the most frequently asked questions for you. Our range of carriers is so extensive that we always have the exact roof rack for your Auto in stock. In addition to our 100% accuracy of fit for your Auto, we also guarantee fast shipping. Thus, all orders received by 1 pm are usually shipped on the same day.